I havent posted much on here, what with Facebook and my build thread its just too many places to post to but I thought Id send a photo synopsis... So here we go!!
I had this very well sorted 1.8 Mazda MX5 which was loads of fun...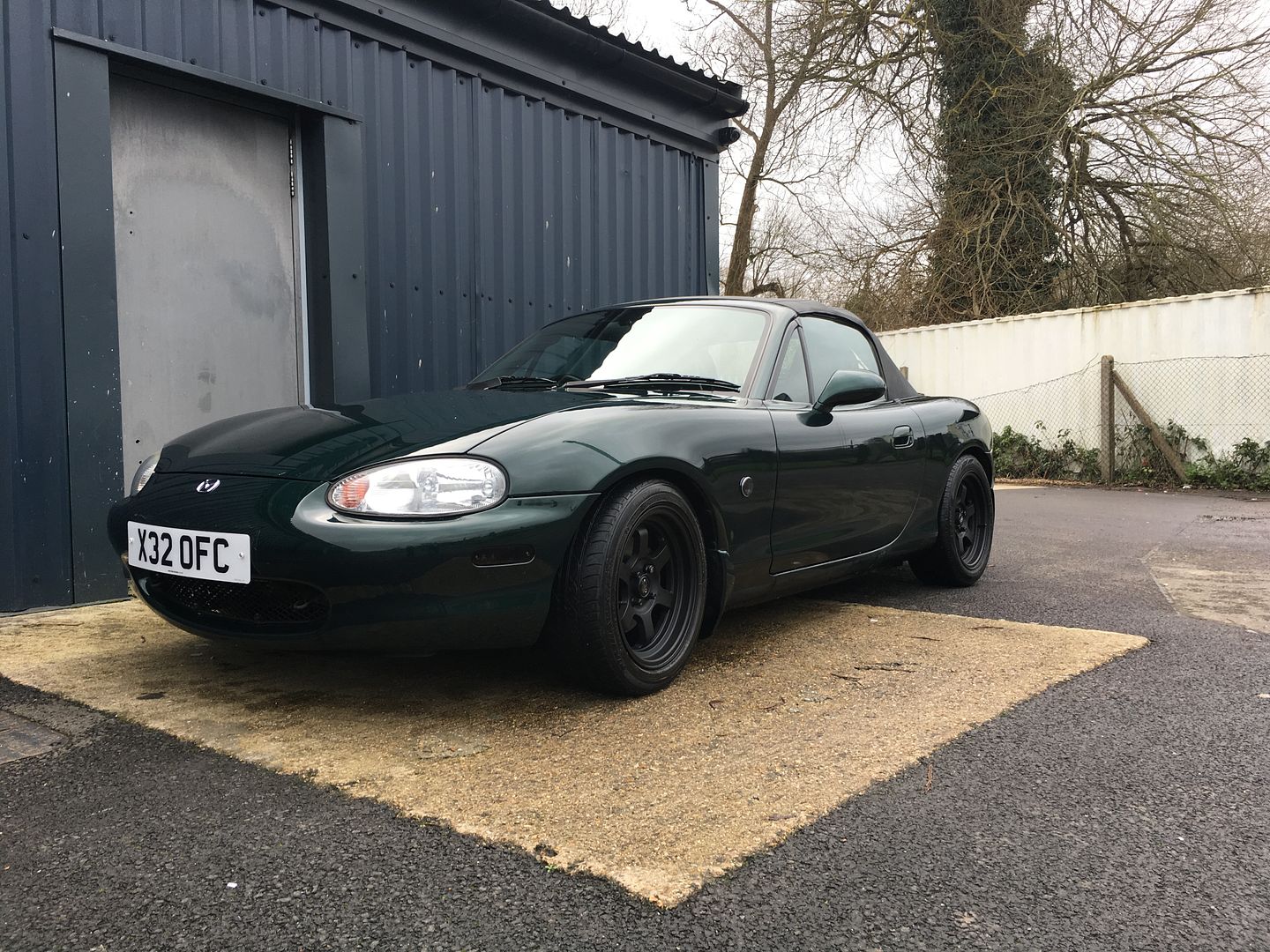 I thought I'd never build another kit and then I went for a coffee one morning and picked up CKC magazine which had a review of the all new revision of the Exocet, named The GType and I was all like 'oh crap here we go again' !!!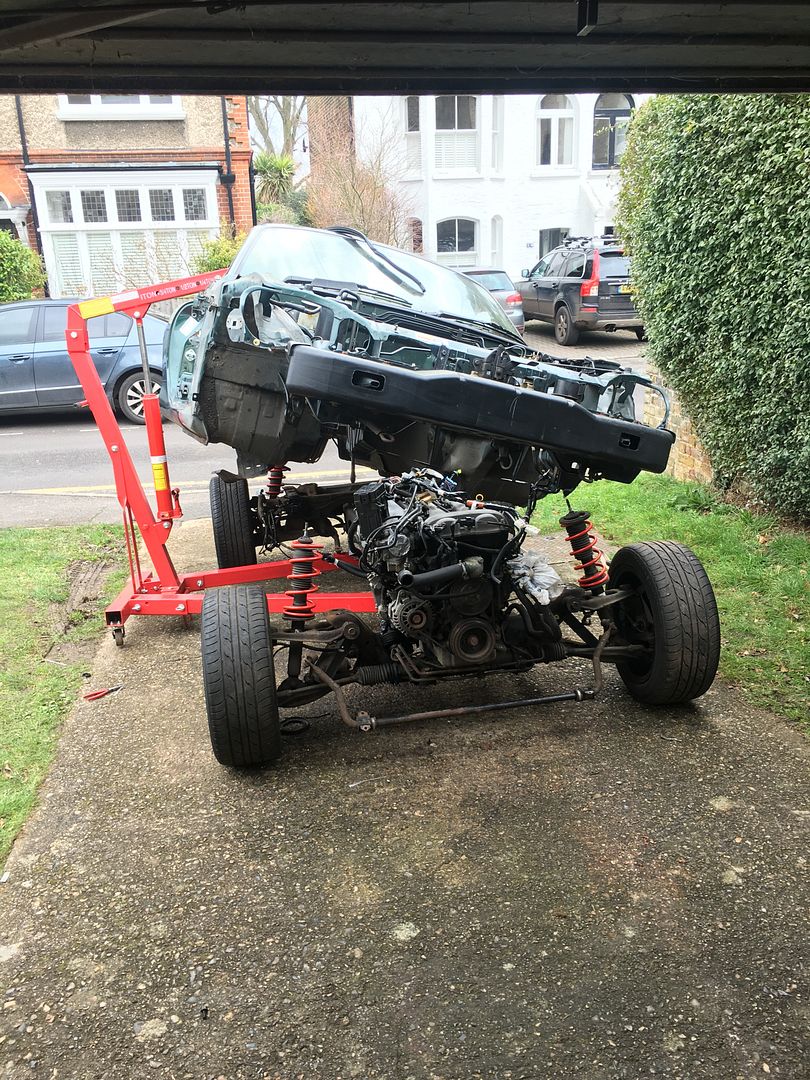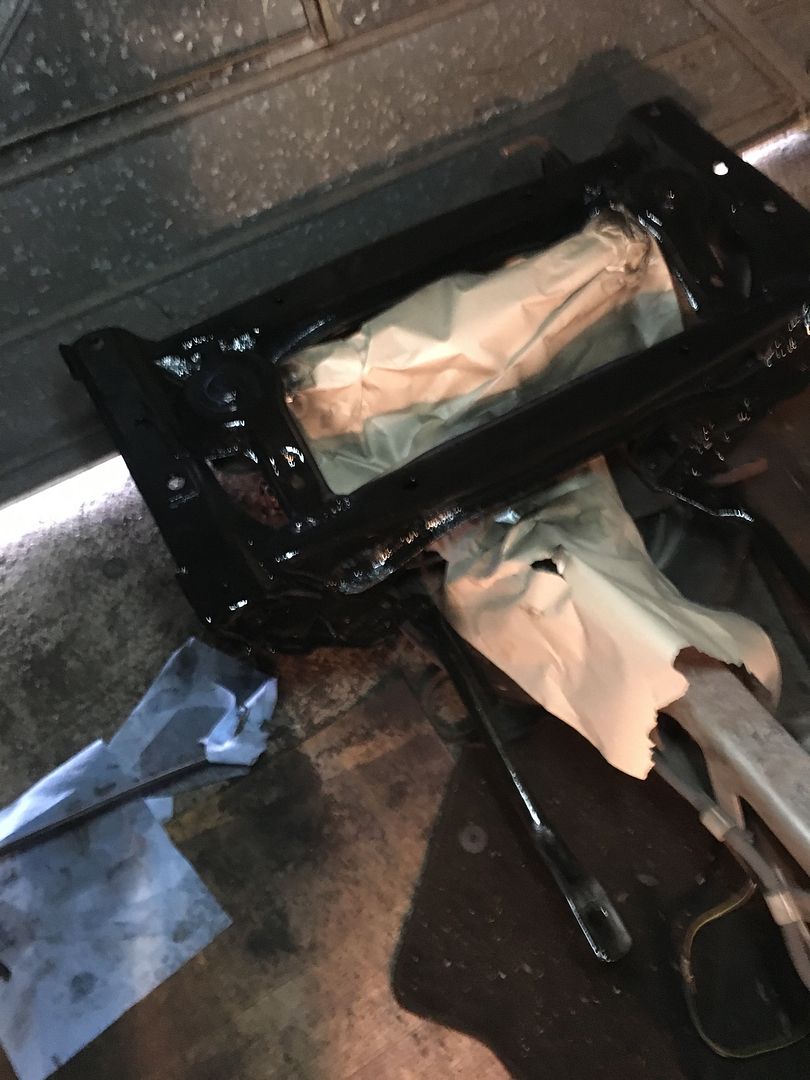 Lots of elbow grease restoring everything on the running gear which was in pretty good shape to be honest...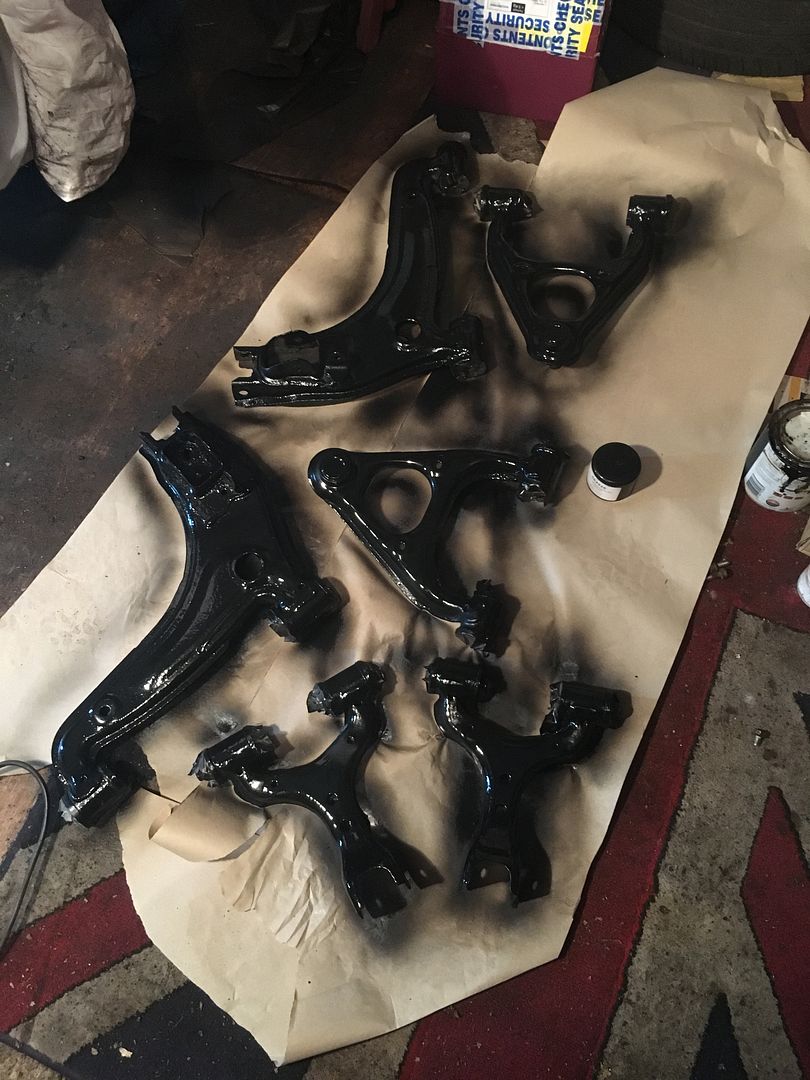 Its all fully polybushed now with Powerflex fast road kit....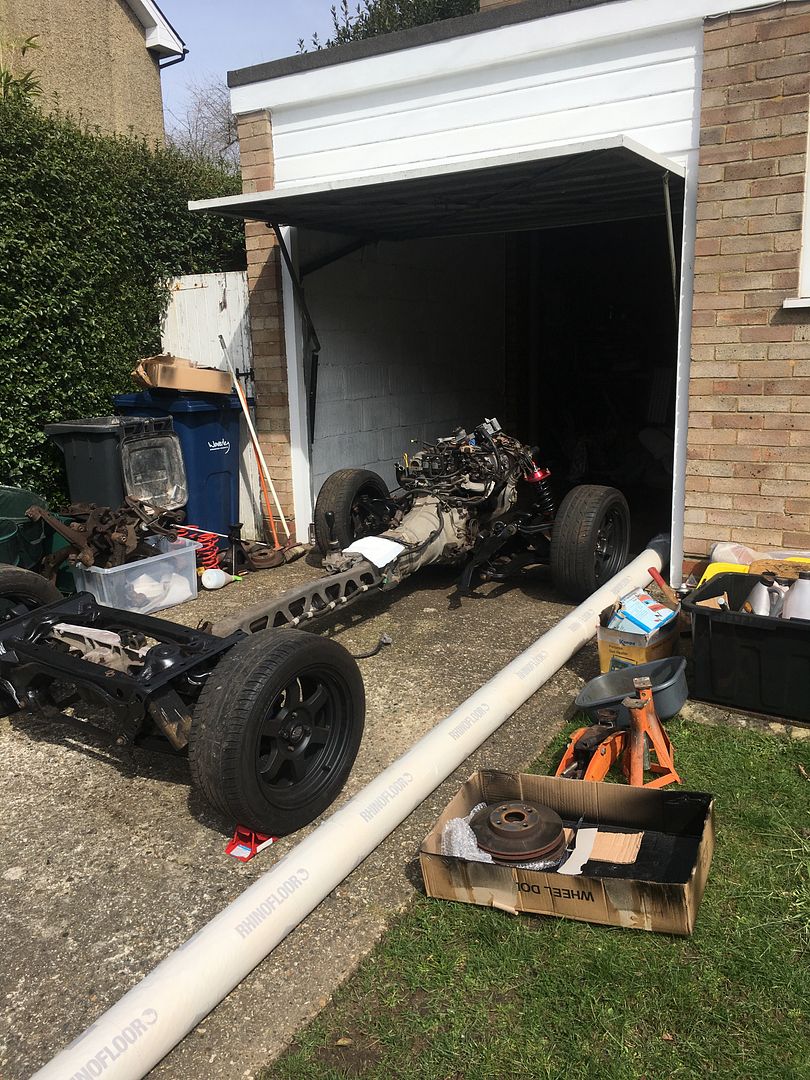 Im pleased with my work on fuel and brake lines..
Little bits of red detail in the clips and other bits which I think will work well with the black frame, side panels and wings with white bonnet and rear cover
I love the new sharp lines of the Gtype body and the new side panels are awesome...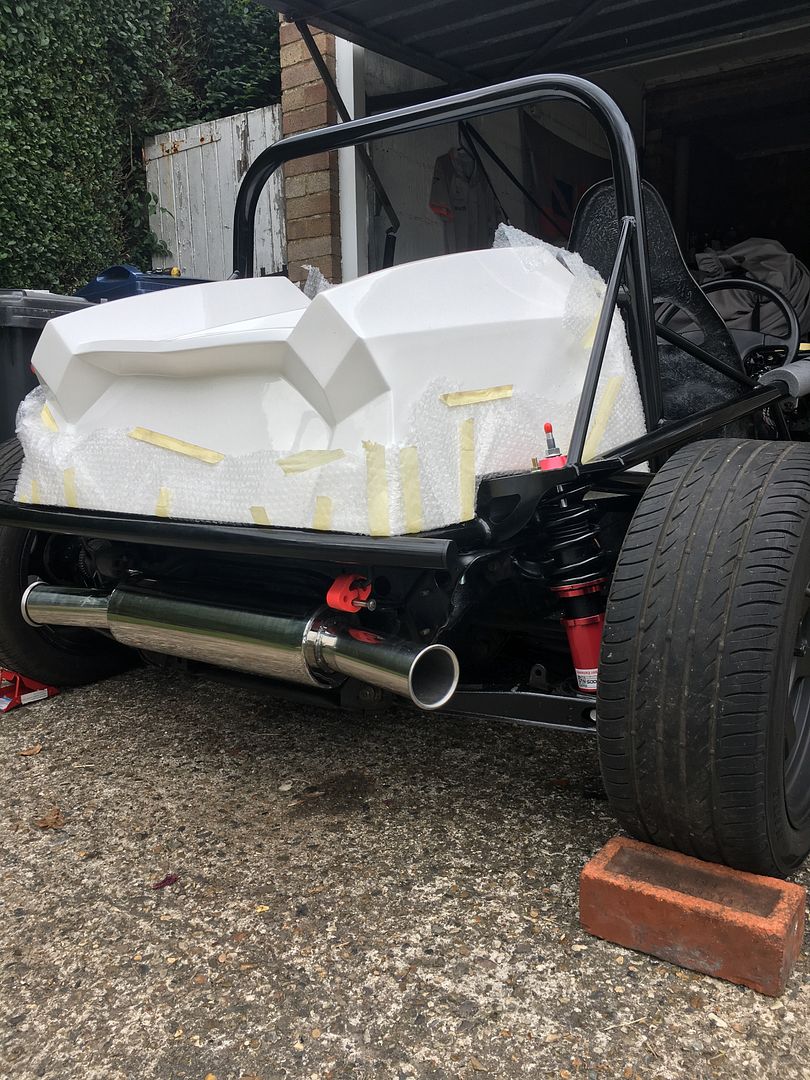 More 'red bits'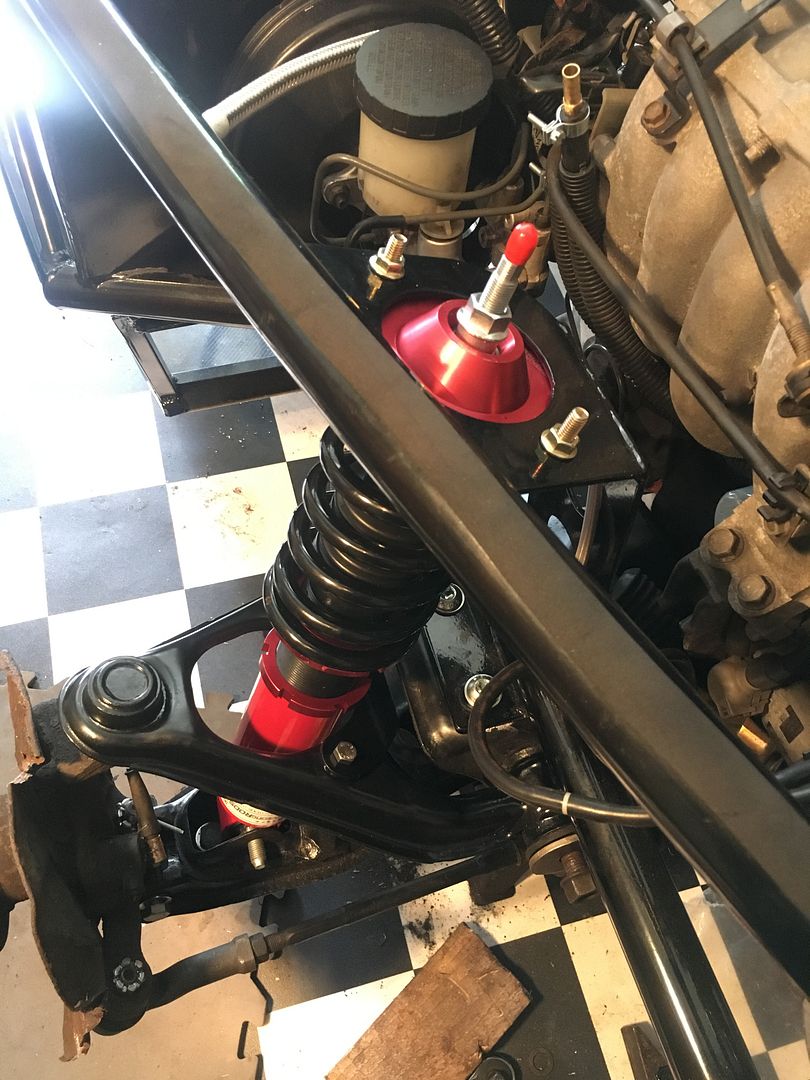 And nicely stanced, love it!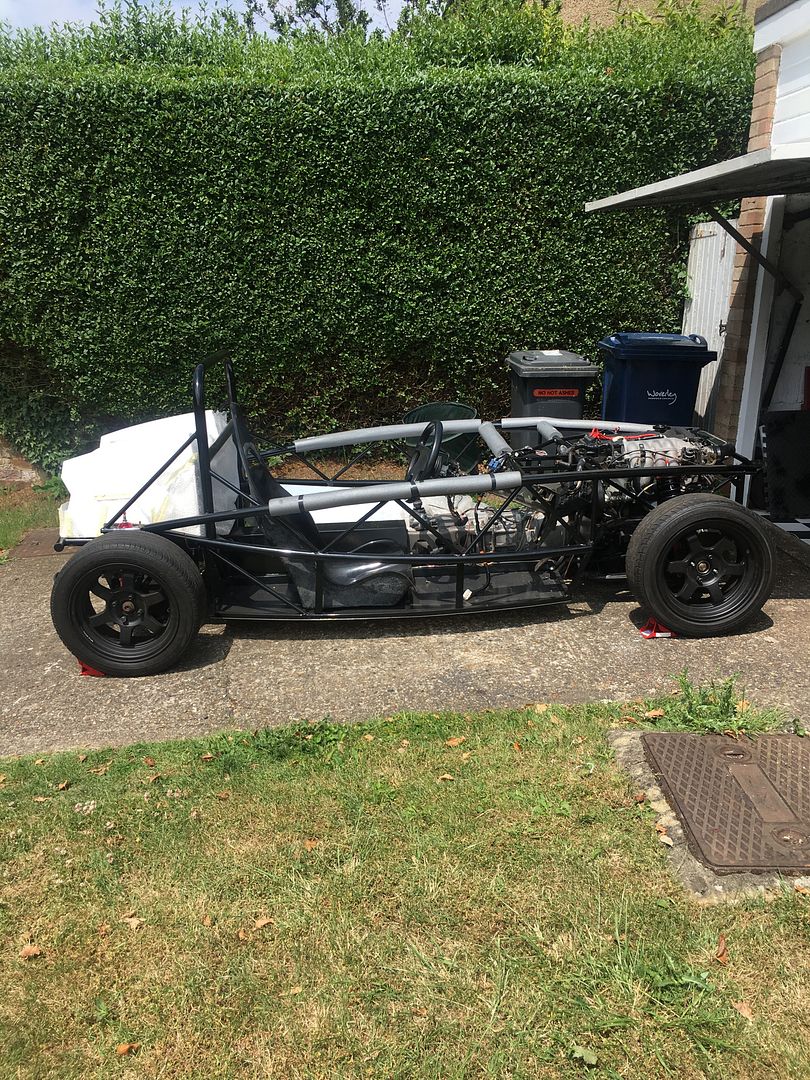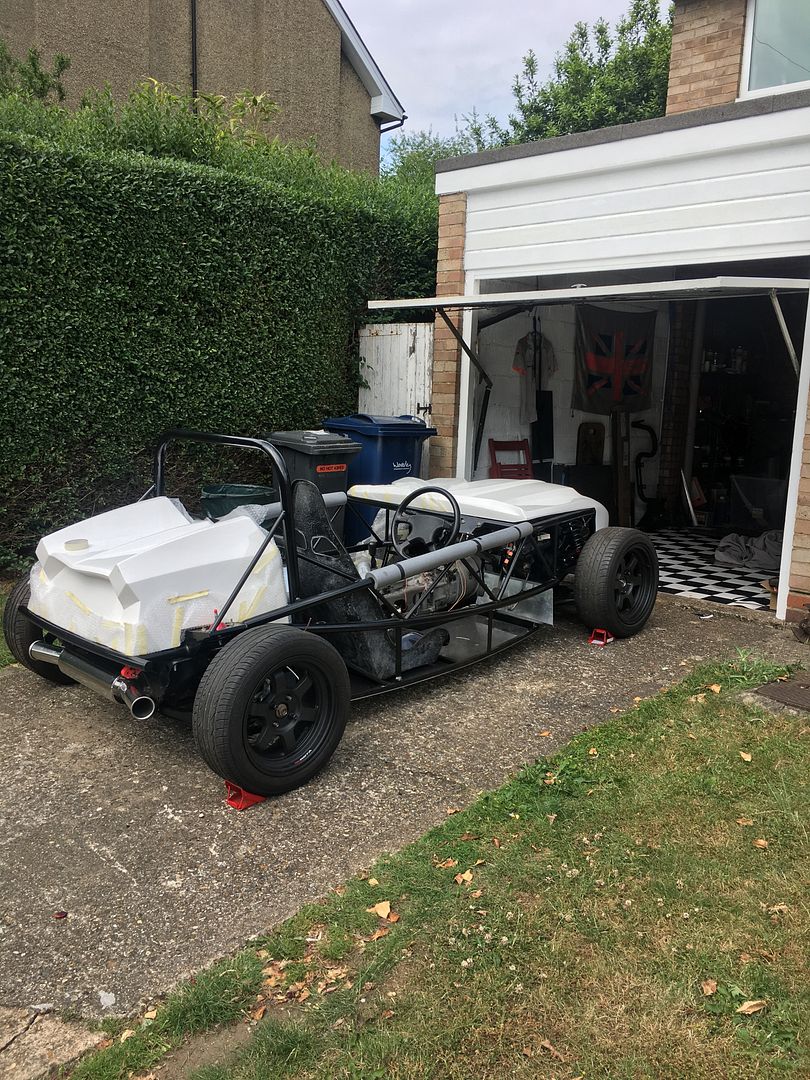 Well there you have it and pics to prove it did happen! Hope you guys like it! Looking forward to getting my scissor lift as my back and knees are killing me!!!!